The New Album
"The Concert in Hyde Park"
Artist to stage ultimate concert performances in North America, UK and Europe, promising audiences an historic evening of career-spanning hits and timeless classics
Legendary songwriter, recording artist and performer Paul Simon, will embark on his farewell concert tour on May 16 in Vancouver, British Columbia, Canada at Rogers Arena….
I've often wondered what it would feel like to reach the point where I'd consider bringing my performing career to a natural end. Now I know: it feels a little unsettling, a touch exhilarating, and something of a relief.
I love making music, my voice is still strong, and my…
Hugh Masekela taught me more about South African culture and politics than anyone I ever met. A great musician and songwriter, he was also one of the wittiest people I've known. I never had a bad moment in his company.
—Paul Simon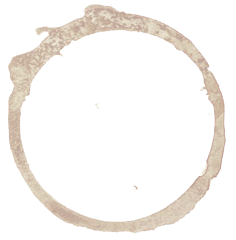 Featured Video
Still Crazy After All These Years (from The Concert in Hyde)

Biography
Au cours de sa brillante carrière, Paul Simon a reçu moult honneurs et récompenses. Couronné d'un Grammy Lifetime Achievement Award, il a remporté douze Grammy Awards, dont trois dans la catégorie Album de l'Année, grâce à "Bridge Over Troubled Water" (1970), "Still Crazy After All These Years" (1976) et "Graceland" (1986). 2011 marque le 40ème anniversaire de "Bridge Over Troubled Water", album intronisé en 1998 au Grammy Hall of Fame.
Awards + Achievements
1968 GRAMMY: Record of the Year "Mrs. Robinson" – Simon & Garfunkel
1975 GRAMMY: Best Pop Vocal Male – "Still Crazy After All These Years"
1982: Paul Simon inducted into the Songwriters Hall of Fame
2001: Paul Simon inducted into The Rock and Roll Hall of Fame