JUST ANNOUNCED! Paul Simon's U.S. Summer tour dates are on public sale starting this Friday, March 17, except Toledo and Cleveland, which are on sale Saturday, March 18. For the full itinerary, view the Paul Simon Tour schedule.
VIP Packages with premium seats and exclusive merchandise are also…
L'album de Paul Simon Songwriter est sorti le 24 octobre 2011.
Paul Simon est né le 13 octobre 1971.
Joyeux anniversaire Paul !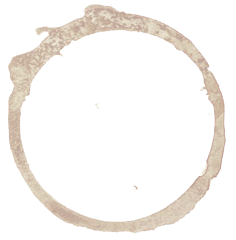 Featured Video
Paul Simon's Graceland: Boy In The Bubble

Biography
Au cours de sa brillante carrière, Paul Simon a reçu moult honneurs et récompenses. Couronné d'un Grammy Lifetime Achievement Award, il a remporté douze Grammy Awards, dont trois dans la catégorie Album de l'Année, grâce à "Bridge Over Troubled Water" (1970), "Still Crazy After All These Years" (1976) et "Graceland" (1986). 2011 marque le 40ème anniversaire de "Bridge Over Troubled Water", album intronisé en 1998 au Grammy Hall of Fame.
Awards + Achievements
1968 GRAMMY: Record of the Year "Mrs. Robinson" – Simon & Garfunkel
1975 GRAMMY: Best Pop Vocal Male – "Still Crazy After All These Years"
1982: Paul Simon inducted into the Songwriters Hall of Fame
2001: Paul Simon inducted into The Rock and Roll Hall of Fame