In case you missed it, watch Paul's performance of "Can't Run But" on Saturday Night Live in full here!
From the moment he hosted the second episode of Saturday Night Live in October 1975, Paul Simon found a home for himself on one of TV's most popular programs. This weekend, on his 77th birthday, Paul's making history by serving as SNL's musical guest for the ninth time—more than any…
Forbes describes five key pieces from Paul Simon's farewell concert last week in Flushing Meadows Corona Park.
Click here to read more.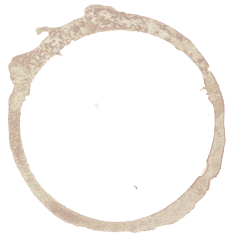 Tour
There are no events currently scheduled.
Check out the tour archive here.

Biography
Au cours de sa brillante carrière, Paul Simon a reçu moult honneurs et récompenses. Couronné d'un Grammy Lifetime Achievement Award, il a remporté douze Grammy Awards, dont trois dans la catégorie Album de l'Année, grâce à "Bridge Over Troubled Water" (1970), "Still Crazy After All These Years" (1976) et "Graceland" (1986). 2011 marque le 40ème anniversaire de "Bridge Over Troubled Water", album intronisé en 1998 au Grammy Hall of Fame.
Awards + Achievements
1968 GRAMMY: Record of the Year "Mrs. Robinson" – Simon & Garfunkel
1975 GRAMMY: Best Pop Vocal Male – "Still Crazy After All These Years"
1982: Paul Simon inducted into the Songwriters Hall of Fame
2001: Paul Simon inducted into The Rock and Roll Hall of Fame