The New Album
"The Concert in Hyde Park"
LOCATION REVEALED FOR FINAL CONCERT OF PAUL SIMON'S FAREWELL TOUR
TICKETS TO FLUSHING MEADOWS CORONA PARK CONCERT GO ON SALE
FRIDAY, JUNE 29 AT 10 A.M. ET
"Goodbye to Rosie, the Queen of Corona…"
Legendary songwriter, recording artist and performer Paul Simon announced today he will perform the…
Had a great time in #Toronto and #Montréal along the #homewardbound #paulsimonfarewelltour 🎥 Mikey Sax
The band and audience were in fine form last night in Boston at TD Garden!
Mick Rossi / Paul Simon with Biodun Kuti and Bakithi Kumalo / Mark Stewart and Hideaki Aomori (Photos: Jake Edwards)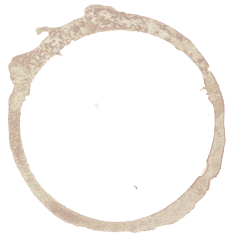 Featured Video
Still Crazy After All These Years (from The Concert in Hyde)

Biography
Au cours de sa brillante carrière, Paul Simon a reçu moult honneurs et récompenses. Couronné d'un Grammy Lifetime Achievement Award, il a remporté douze Grammy Awards, dont trois dans la catégorie Album de l'Année, grâce à "Bridge Over Troubled Water" (1970), "Still Crazy After All These Years" (1976) et "Graceland" (1986). 2011 marque le 40ème anniversaire de "Bridge Over Troubled Water", album intronisé en 1998 au Grammy Hall of Fame.
Awards + Achievements
1968 GRAMMY: Record of the Year "Mrs. Robinson" – Simon & Garfunkel
1975 GRAMMY: Best Pop Vocal Male – "Still Crazy After All These Years"
1982: Paul Simon inducted into the Songwriters Hall of Fame
2001: Paul Simon inducted into The Rock and Roll Hall of Fame