Photo: Michael Ochs Archives
Paul is mourning the passing of his longtime friend, the former head of Warner Bros. Records, Mo Ostin.
"Mo and his family have been my close and dear friends for many, many years. He lived a good, long life of 95 years but I would have…
How well do you know Paul Simon's deep cuts? Listen to the Deep Cuts playlist to find out:
What an absolute pleasure to work with Nathaniel Rateliff and his incredible band (Luke Mossman, Joseph Pope III, Pat Meese, Andreas Wild, Jeff Dazey, Daniel Hardaway, Mark Shusterman). Nathaniels curation of my music and all of the artists he selected to participate was overwhelming. My sincere thanks to those artists…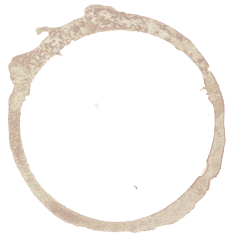 Tour
There are no events currently scheduled.
Check out the tour archive here.
Featured Video
René and Georgette Magritte with Their Dog After the War (Live from Copenhagen)

Biography
Au cours de sa brillante carrière, Paul Simon a reçu moult honneurs et récompenses. Couronné d'un Grammy Lifetime Achievement Award, il a remporté douze Grammy Awards, dont trois dans la catégorie Album de l'Année, grâce à "Bridge Over Troubled Water" (1970), "Still Crazy After All These Years" (1976) et "Graceland" (1986). 2011 marque le 40ème anniversaire de "Bridge Over Troubled Water", album intronisé en 1998 au Grammy Hall of Fame.
Awards + Achievements
1968 GRAMMY: Record of the Year "Mrs. Robinson" – Simon & Garfunkel
1975 GRAMMY: Best Pop Vocal Male – "Still Crazy After All These Years"
1982: Paul Simon inducted into the Songwriters Hall of Fame
2001: Paul Simon inducted into The Rock and Roll Hall of Fame