"Of course I remember his laugh, which was so distinctive. It isn't just the laugh that's so distinctive, but how often that laugh occurred. He liked to laugh, and I like to kid around, too. And once you get up to a level where you can feel free enough to…
Stills from the 'Seven Psalms' Illustrated by Charlie Mackesy — Inspired by the Words and Music of Paul Simon Exhibit.
Legacy Recordings congratulates Paul Simon on his nomination for Seven Psalms as Best Folk Album at the 66th annual GRAMMY Awards.
Paul Simon's critically-acclaimed musical work, Seven Psalms, is out now. Intended to be listened to as one continuous piece, the 33-minute, seven-movement composition transcends the…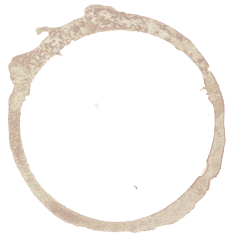 Tour
There are no events currently scheduled.
Check out the tour archive here.

Biography
Au cours de sa brillante carrière, Paul Simon a reçu moult honneurs et récompenses. Couronné d'un Grammy Lifetime Achievement Award, il a remporté douze Grammy Awards, dont trois dans la catégorie Album de l'Année, grâce à "Bridge Over Troubled Water" (1970), "Still Crazy After All These Years" (1976) et "Graceland" (1986). 2011 marque le 40ème anniversaire de "Bridge Over Troubled Water", album intronisé en 1998 au Grammy Hall of Fame.
Awards + Achievements
1968 GRAMMY: Record of the Year "Mrs. Robinson" – Simon & Garfunkel
1975 GRAMMY: Best Pop Vocal Male – "Still Crazy After All These Years"
1982: Paul Simon inducted into the Songwriters Hall of Fame
2001: Paul Simon inducted into The Rock and Roll Hall of Fame